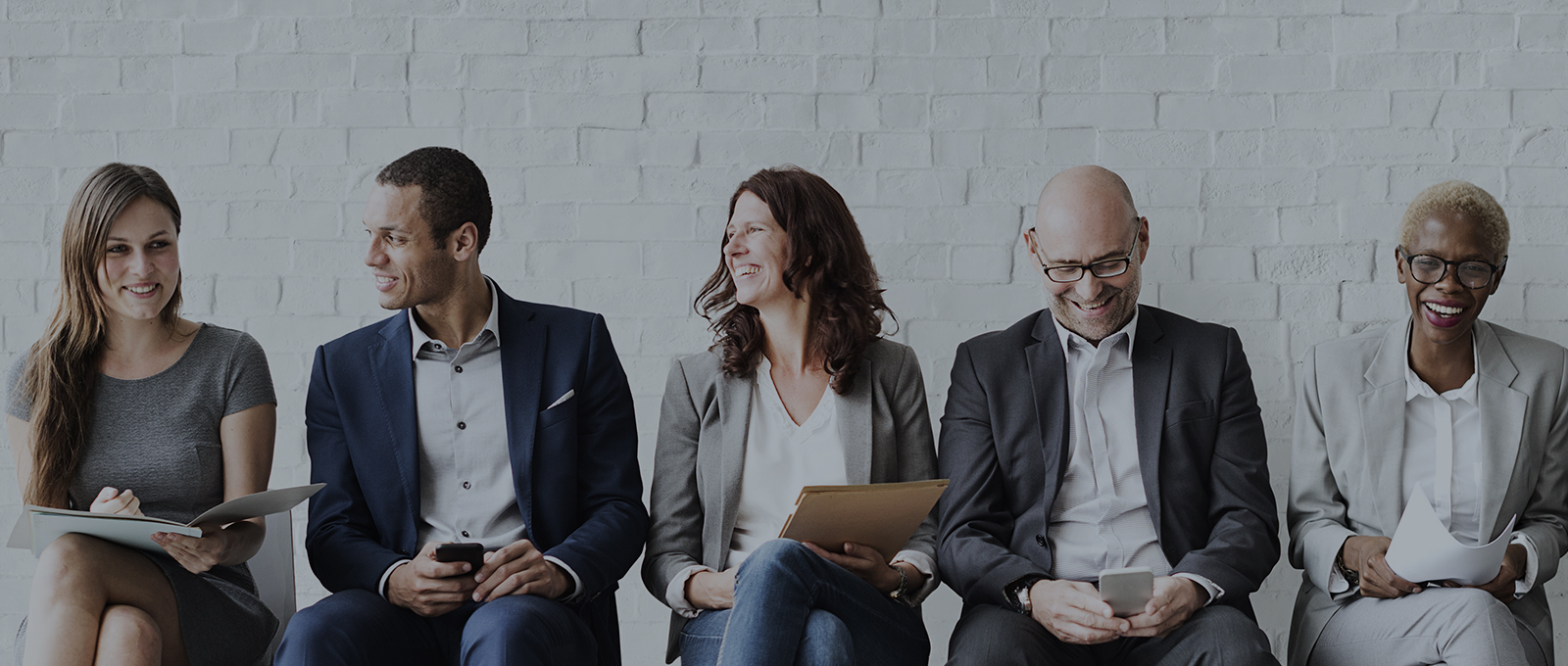 CAREERS
Find Opportunities
General Information
At Aventiv, we're committed to connecting what matters. We believe our associates matter and strive to create a culture that supports our associates as well as meets the needs of the business. We seek out the best to join our team.
By exploring our Career Center and the information below, you can learn more about how we make a difference in the world of public safety, law enforcement and corrections with our civil and criminal justice technology solutions.
Our Mission
We exist to serve and connect to make our world safe.
Our Core Values
We seek to hire associates exhibiting the following qualities that align with our corporate values:
INNOVATIVE – We are innovators seeking new ways to make a positive change in the world.  We make technological advancements resulting in numerous patents.
EXCEPTIONAL – We are outstanding and remarkable people, industry leaders that stand out through amazing customer service.
FOCUSED – We are committed to keeping our attention on our clients, while delivering products and services solely for civil and criminal justice agencies.
TRUSTWORTHY – We strive to operate with transparency and embody the highest levels of integrity, honesty and truthfulness.
Corporate Culture
Aventiv has built a solid reputation as a strong competitive leader in our industry. Aventiv operates in an environment of innovation, teamwork, and customer service excellence.
We acknowledge the hard work of our associates through various recognition programs and corporate events, and foster a dynamic and diverse corporate culture.
EEOC Statement
Aventiv Technologies, LLC. committed to equal employment opportunity. The employment policy of Aventiv is to provide equal employment opportunity for all qualified employees and applicants without regard to race, gender, color, religion, national origin, age or veteran/disability status and to ensure affirmative action is taken to ensure the fulfillment of this policy. This obligation includes: recruiting, hiring, promotion, transfer, demotion, layoff, termination and training, treatment during employment, rates of pay or other forms of compensation and benefits, selection for training and social and recreational activities or programs.
This policy is consistent with the requirements and objectives set forth by Executive Order 11246, and related Federal regulations. The objective at Aventiv Technologies, LLC. is to obtain individuals who are qualified or trainable for positions by virtue of job related standards of education, training, experience and other related and valid qualifications.
Aventiv associates can take advantage of a variety of benefits that matter to them and their families. Below is a brief highlight of the benefits available.
Proud IMAGE Partner
Aventiv has developed sound employment practices to ensure the best candidates are hired to work for the company. Aventiv participates in the IMAGE program and has partnered with the US Immigration and Customs Enforcement division of the US Department of Homeland Security to prevent the hiring of individuals who are not authorized to work in the United States. E-Verify, the Department of Homeland Security (DHS) employment eligibility verification program, will be used to verify the employment eligibility of new hires within three (3) days of employment.
Competitive Compensation and Benefits
Aventiv provides a competitive pay and benefits package. Benefits include two Medical and Dental Plans, Vision Care, Life Insurance, Short and Long-Term Disability Benefits.
Medical and dependent flexible spending accounts are also available for reimbursement of covered expenses with pre-tax dollars.
Time Off
Aventiv offers eligible full-time associates paid time off including vacation, sick, and personal days. We also provide time off for major holidays.
401(k) Retirement Savings Plan
Aventiv offers both traditional and ROTH 401(k) options with an employer match. A wide variety of investment options are available through Fidelity Investments.
Training and Development
Aventiv offers a wide range of on the job skill and knowledge training to all associates. Through our tuition assistance program, Aventiv encourages its associates to pursue programs professional growth outside the company.