OUR 2021 COMMITMENTS
Aventiv is making our products more affordable and accessible; investing in innovation; supporting education and job training to prepare incarcerated individuals for reentry; and ensuring our organization is transparent and accountable.
Aventiv is working to balance the needs of corrections agencies, incarcerated individuals and their families, and public policy officials who oversee corrections facilities. To help achieve that balance, Aventiv CEO Dave Abel announced in January a commitment to transform our business and products.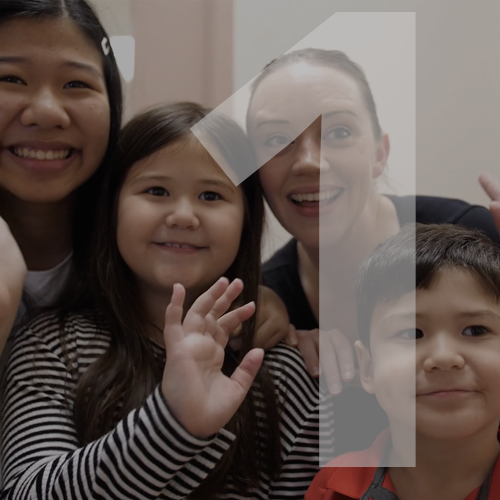 ACCESS AND AFFORDABILITY
We will work with existing customers and include in new proposals at least one communication per week for every incarcerated account holder in need at no cost to the consumer.
We will continue to deliver on our three-year commitment to a 15% reduction in the average price of a telephone call, which began in 2020 at $0.15 per minute and has now reached an average of $0.13 per minute.
We will work with the FCC to secure approval of, and expand, monthly pricing models alongside traditional pay per minute models. Justice-involved families have clearly articulated that budget certainty is vital to being able to cover communication expenses for incarcerated loved ones. In a recent pilot, using this method increased communication time by 25% and decreased costs to consumers by more than 50%.
We will not use Voice over Internet Protocol (VoIP) technology to bypass regulations, and in states where our telecommunications are not subject to state regulatory caps by use of VoIP. We will work with agencies to honor the state regulatory price caps. Communications technology is an evolving field and today many calls are delivered via Voice over Internet Protocol instead of traditional analog systems. While we are working to develop cutting edge technologies and services, we will not use those developments to bypass regulations on traditional calling. Instead, we will work with our institutional partners to rework our pricing if needed to align with traditional telecom caps, and will continue to honor requirements for federal and state assistance programs.
TRANSPARENCY
We will publish an annual report of product performance and service levels independently validated by a third-party to provide insight into the quality of experience we provide to customers and consumers.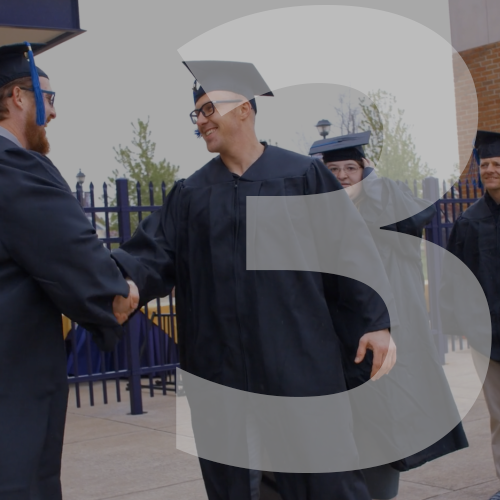 EDUCATION, REENTRY AND RECIDIVISM
We pledge to significantly improve and diversify our educational offerings by inviting community college and minority-serving institutions to join our platforms with the goal of increasing registration of individuals participating in post-secondary educational endeavors. Working in concert with local institutions we will enable online delivery of their educational content to incarcerated individuals through our next generation tablet deployments.
We will partner with proven, outcomes-based programs to make literacy tools available on all of our tablets.
Our hiring processes will be further structured to actively seek second chance and other underserved populations for roles throughout the organization. More than 1/3 of working-age adults in this nation have a criminal record that leads to substantial difficulties in securing a job and increases the likelihood of being re-incarcerated. The most impactful thing we can do is to invest in and stand by individuals as they work on a successful re-entry path; a path that is fundamentally dependent upon securing gainful employment post-incarceration.
Our contracting standards will be expanded to included second chance hiring expectations for our partners and suppliers. We are committed to fully supporting second chance hiring not only directly for ourselves, but integrating these principles into our procurement standards, vendor relations and thought leadership.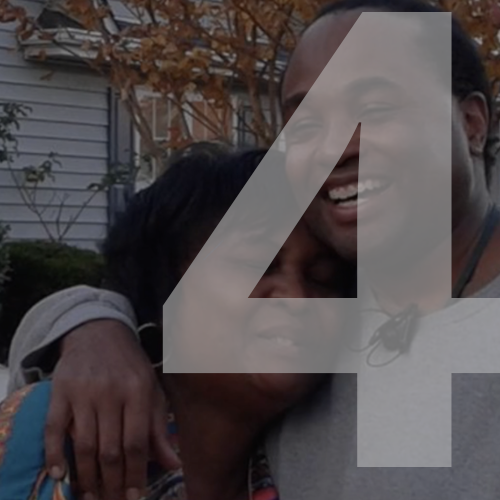 LISTENING AND RESPONSIVENESS
We will establish a formal advisory board of major stakeholders to provide actionable feedback and guidance directly to our management teams. The board will represent distinct interest groups including: incarcerated individuals; justice involved families, with a particular focus on the matriarchal family lead who is often the primary consumer of our services; community champions; and facility customers. The board will meet at least semi-annually and, as the pandemic restrictions are lifted, will be in person gatherings where and when possible.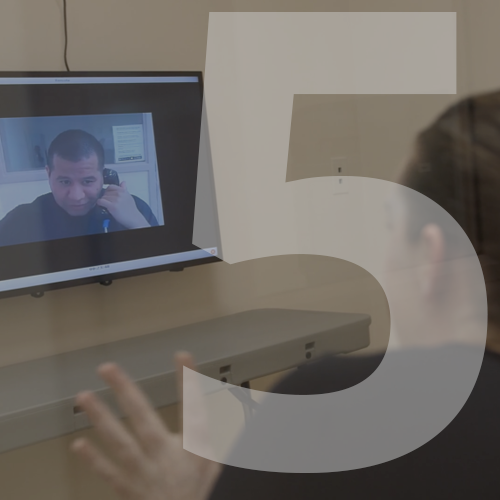 TECHNOLOGY AND INNOVATION
We will launch a platform for returned citizens in three constituent communities focused on improving re-entry success rates by addressing education, jobs, and other core needs. Our technology helps to keep people connected, and the needs do not stop as they transfer through the incarceration period.
We will resource existing community groups reaching individuals from at least fifteen locations to enrich and scale programs that make a demonstrable, lasting impact on re-entry and recidivism. We see our role as the technology platform and will focus on partnering with community-based reentry and anti- recidivism experts to provide technological access and audiences for their proven programs.
We will have 400,000 tablet devices deployed for use by the end of 2021 to facilitate broader access to communications, education, re-entry programs and other support services. Our tablet technology helps close the technology gap in the incarcerated community. Broad distribution of tablets will help close this gap with both free and paid content available to all we serve through these devices.