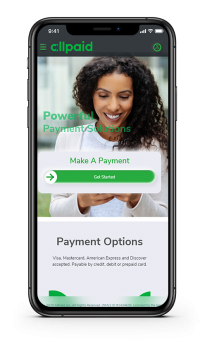 Secure Payment Solutions for Government Agencies
With ease-of-use and cost efficiency in mind, AllPaid, our turnkey public-sector payments platform takes away the hassle and expense of processing financial transactions. Reliable and highly secure, it handles the risks of security and chargebacks so agencies can focus on their communities.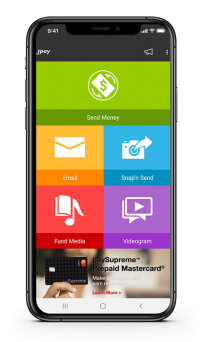 A Trusted Name in Money Transfer
Incarcerated individuals and their loved ones use JPay to transfer funds for day-to-day needs. For correctional facilities, it offers a secure, automated system that is both easy to use and monitor.
Upon re-entry, JPay provides convenient access to an incarcerated individual's trust account through an instant-issue MasterCard® debit card, which makes their finances immediately available as they transition back into the community.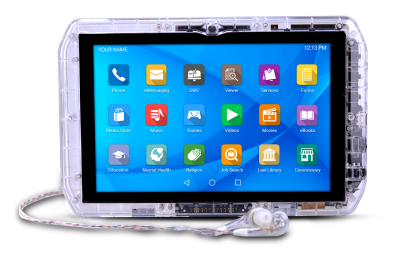 Connecting What Matters®
Securus Technologies supports the relationships between incarcerated individuals and their loved ones with a variety of easy-to-use communication services, including phone calls, video calls, and electronic messaging, while providing facilities with the safety and security tools they need.
Our re-entry initiatives are designed to help reduce recidivism by supporting skills-training and educational opportunities while still incarcerated and offering transition programs throughout the re-entry process.
From incarcerated individuals and their loved ones to correctional agencies, law enforcement, and public safety organizations, we're working together to make our communities stronger and safer.
Who is Aventiv?
We are an innovative technology company that is leading the way in providing affordable and accessible reform-minded products and services. We lead with empathy to best serve the incarcerated population and their loved ones while delivering much-needed safety and security solutions for correctional facilities.
What is our focus?
With a diverse workforce, including those who have previously served time, our focus is to help incarcerated individuals stay connected with their loved ones, modernize corrections with technology, inspire hope, and support successful re-entry efforts while reducing recidivism, ultimately building stronger, better communities.