Stronger communities are supported by diverse suppliers working together
We look to
strengthen our communities
through job growth and inclusion created by diverse suppliers and partners.
Stronger communities are supported by diverse suppliers working together
We look to
strengthen our communities
through job growth and inclusion created by diverse suppliers and partners.
Supplier Diversity Matters
Aventiv exists to empower both individuals and communities for better futures. Through the advancement of technology and a strong base of certified diverse-owned suppliers, we strengthen bonds, improve safety and create opportunities for those who need them most.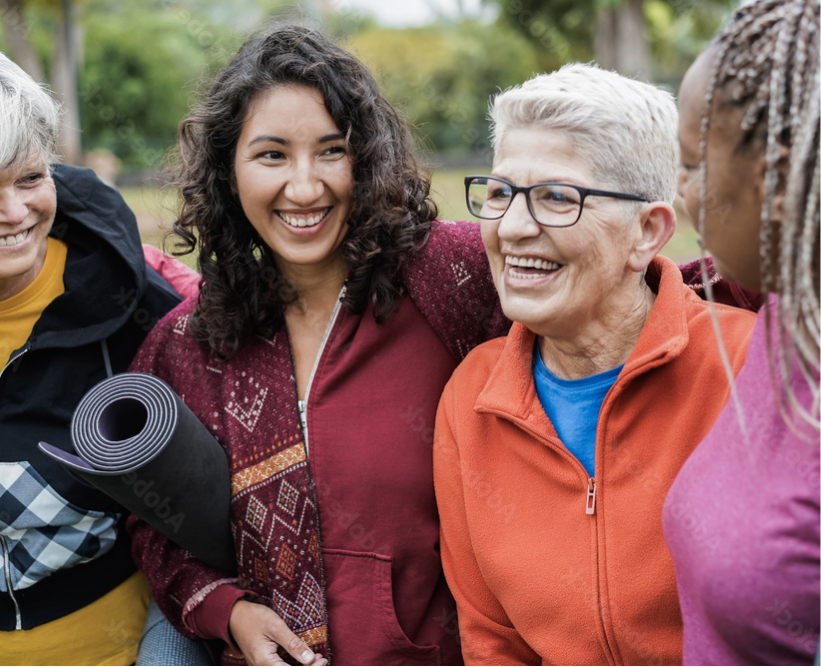 Diverse Supplier Definition
We define a Diverse Supplier as a for-profit enterprise that is at least 51% owned, operated, and controlled by a U.S. citizen(s) who is African American, Hispanic, Native American, Asian Pacific, Asian Indian; a non-ethnic woman; Service-Disabled Veteran Owned and Veteran-Owned Small Businesses; Disabled; or Lesbian, Gay, Bisexual, and Transgender-Owned Businesses. The company must be based in the U.S. or its trust territories. We require Diverse Suppliers to have accredited third-party certification to ensure they are meeting the spirit and intent of our program.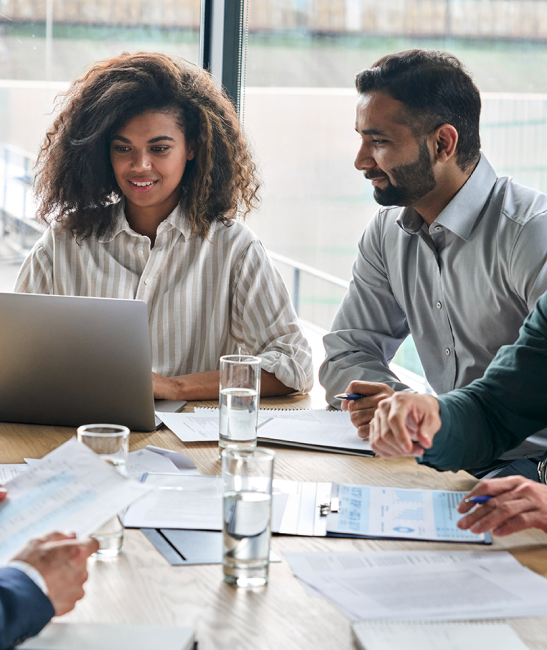 Investing in Diversity
We are increasing our effort to grow our Supplier Diversity base by engaging our Women/Minority Business Enterprise (WMBE) and our Diversity, Inclusion, and Belonging Initiative, as well as maintaining a presence with councils, diverse affinity groups, and chambers. Working together, we can help make our communities stronger through job growth and inclusion.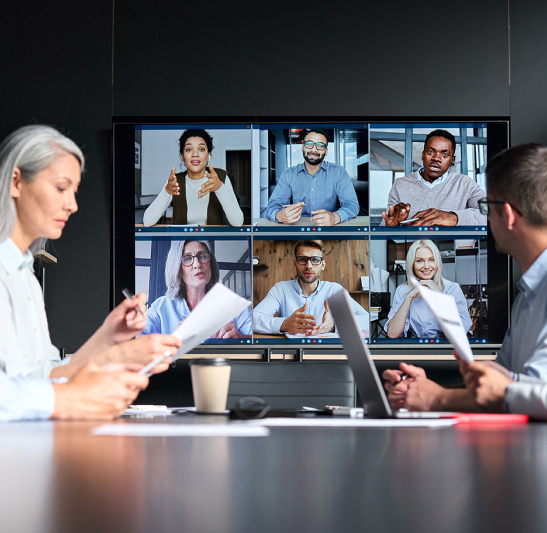 We Seek Suppliers Who "Ban the Box"
We believe in providing formerly incarcerated individuals with a chance to highlight their qualifications on employment applications and follow that practice at Aventiv. As such, we support suppliers who eliminate the check box that asks applicants if they have a justice-impacted history.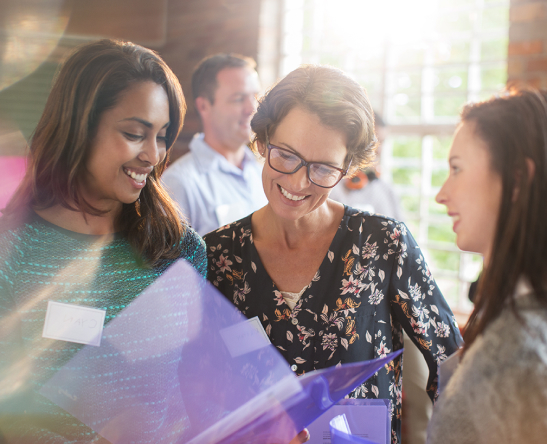 Partner with Us in Making a Difference
We have much work to do but are inspired and committed to doing more, especially when we see the enormous impact that diversity and inclusion can have on our communities.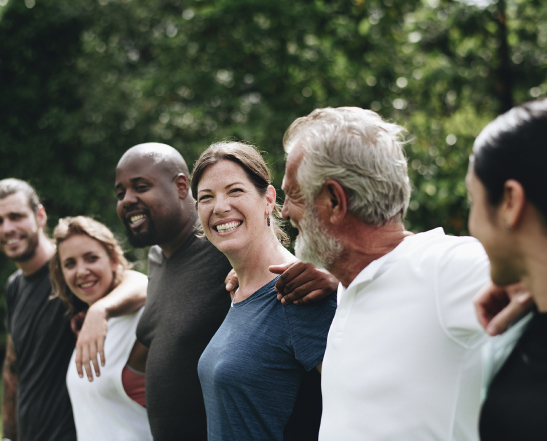 Let's Start the Conversation
If you're interested in working with Aventiv, drop us a line at supplier.diversity@aventiv.com and we'll reach out to you within five (5) business days.